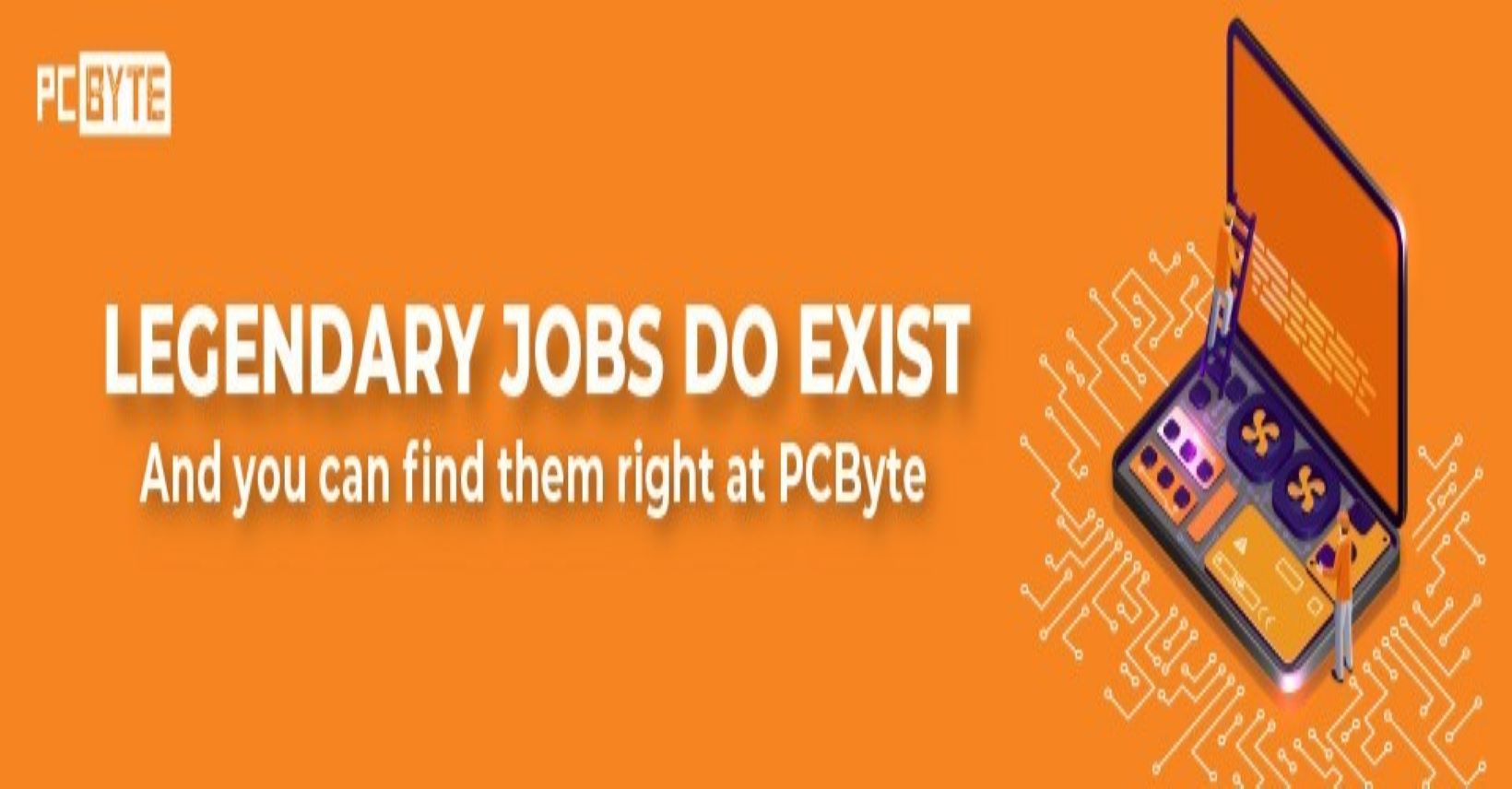 Job Description
Responsibilities:
·      Working with branding and business development team to develop and grow the e-commerce operations across different markets.
·      Develop, plan and execute e-commerce strategy including loyalty program to enhance corporate brand value, capture the youth market and create new growth of business.
·      Working closely with e-commerce service providers and partners in the different markets.
·      Driving company product on third party online marketplaces as well as the in-house online store.
·      The day-to-day operational execution includes managing the content, stock, price, and fulfilment.
·      Analysing data and trends to identify efficient ways to drive performance.
·      Build price, promotion and assortment strategy.
·      Developing and optimising processes and tools to improve scalability across different markets.
·      Manage all inquiries from customers, including but not limited to Customer
·      Service and Warranty/ RMA Request.
·      Ensure all product information listed on ecommerce store/ marketplaces are accurate.
·      Prepare relevant reports in a timely manner for various stakeholders.
·      Any ad-hoc tasks as assigned by HOD.
Requirements:
·      Professional experience/ qualification in related field.
·      Competent with Microsoft Suite and willing to learn new software.
·      Ability to work across cultural and business styles in various countries.
·      Efficient at time management and organisation skills.
·      Attention to detail to ensure accuracy.
·      Able to accept and adapt to constant change.
·      Excel under pressure.
·      Good command of written and spoken English.
·      Proficiency in Mandarin will be an added advantage.