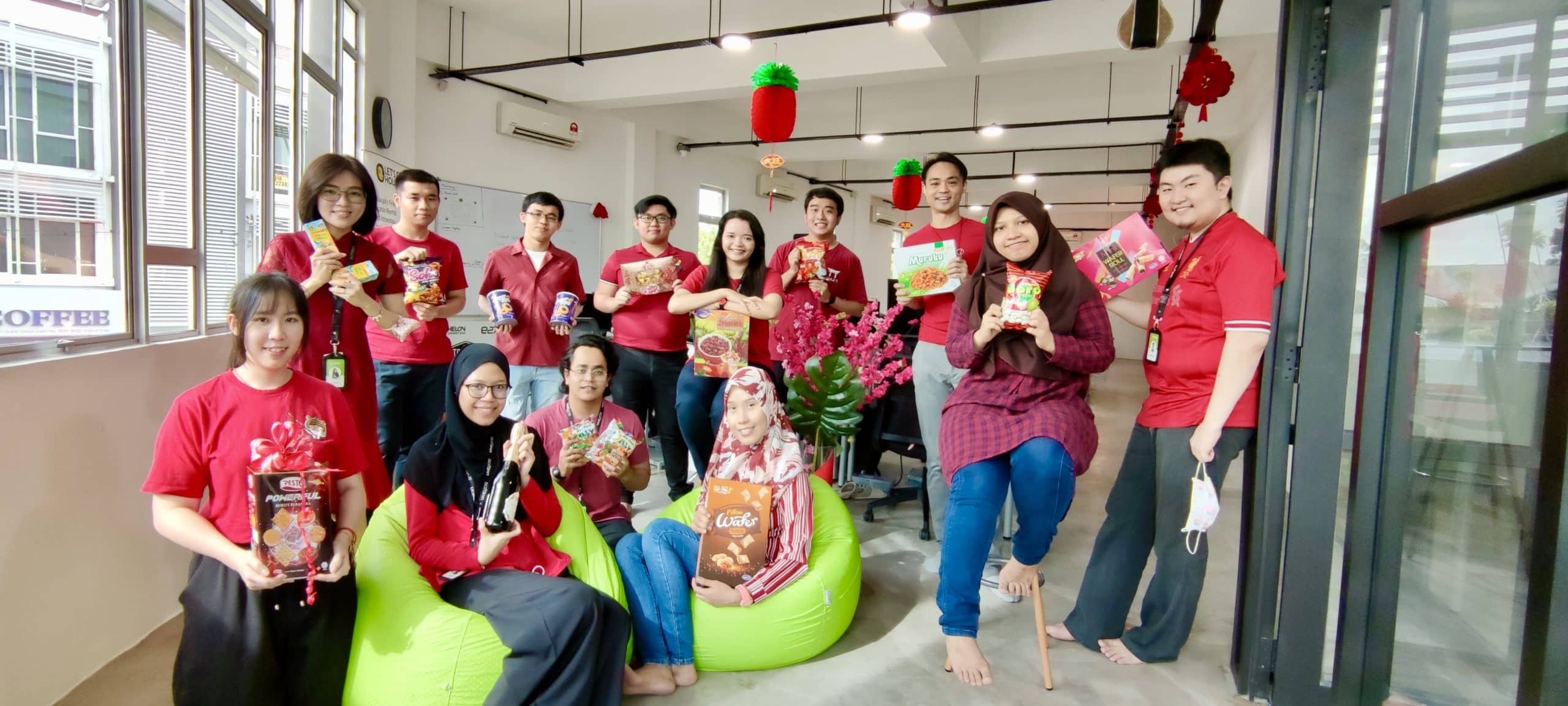 Job Description
Job Responsibilities:
Work with our product team to develop websites and web applications.
Create and maintain products for our customers.
Create sub-modules that are able to support the core systems.
Get familiar with modern web technologies.
Understand the concept of cloud solutions.
Job Requirements:
Currently pursuing a Diploma or Bachelor's in Information Technology or related technical fields.
Reasonable foundation in algorithms and analytical skills.
Ability to communicate clearly with team members.
Ability to work effectively as part of a team.
The minimum internship duration is 3 months, preferably more than 4 months
In general, the skill sets we typically tell people that we want from them are:
Not Mandatory, but BONUS if You Have:
Strong programming skills in C# and Javascript.
Excellent implementation skills.
Work Locations:
You Should Join if you:
Want to pursue programming as your career.
A strong believer that a better product helps improve efficiency and brings smiles to hoteliers.
Not afraid of asking questions.
Not afraid to find solutions on your own or to seek help from others.
Not afraid using terminal command. (rm -rf)
Not afraid to adopt new languages / frameworks.
Not afraid to face challenges.
Looking for a more casual working culture.
You Should NOT Join if:
You don't read programming-related articles.
You plan NOT to learn new programming skills.
Internship Allowance:
RM500 per month
Intern Benefits:
Monthly outings
Free flow of snacks
RM50 worth of promo codes to use on LetsGoHoliday.my
Additional Perks for Your Role:
Pluralsight Subscription
;inch monitor at least
Notes:
Any contributions to our open source initiative is one of the best ways to get our attention.